Welcome to Food Safety Research Centre Official Website (FOSREC)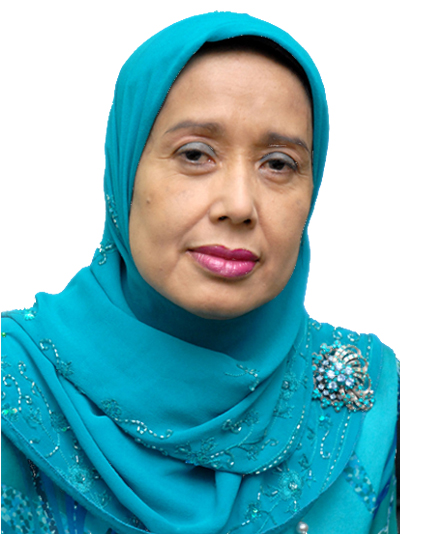 FOSREC, formerly known as the Centre of Excellence in Food Safety (CEFSR) was established in August 2008. Despite its relatively short history, FOSREC has emerged as one of the top research centre in the university. This is evidenced by its accomplishments in contributing to the development in research and knowledge, through its research and publication and its member's involvement in regulatory, standard and extension / consultancy activities related to food safety in Malaysia. FOSREC research project is financially supported by grants from the university, government, non-profit organization, and international organization. FOSREC also has a wide networking both at local and international levels.  It has attracted collaborations with renowned universities and other organisations in the effort of supporting the advancement of food safety knowledge from the developing region.
FOSREC researchers are actively carrying research in the field of food safety, through its two main areas, Chemical Food Safety and Microbiological Food Safety. The research is multi-disciplinary cut-across the whole value chain farm to fork, which include agriculture, post-harvest, pre-treatment, processing, packaging, retailing, transportation, consumer in both manufacturing and food service industries.  The research is supported by UPM's post-graduate programme specializing in Food Safety (by research) and Master of Food Safety (non-thesis). Our research fellow, post-doctorate fellow, post-graduate students are from local and other countries around the world.
FOSREC is also involved in conducting workshops and training courses in food safety as part of our extension educational program. These programs are organized with commitment to aid the risk managers and stakeholders in understanding the scientific concept and application of risk assessment and HACCP
FOSREC will continue to achieve and elevate itself to the regional as well as international recognition in the food safety research.